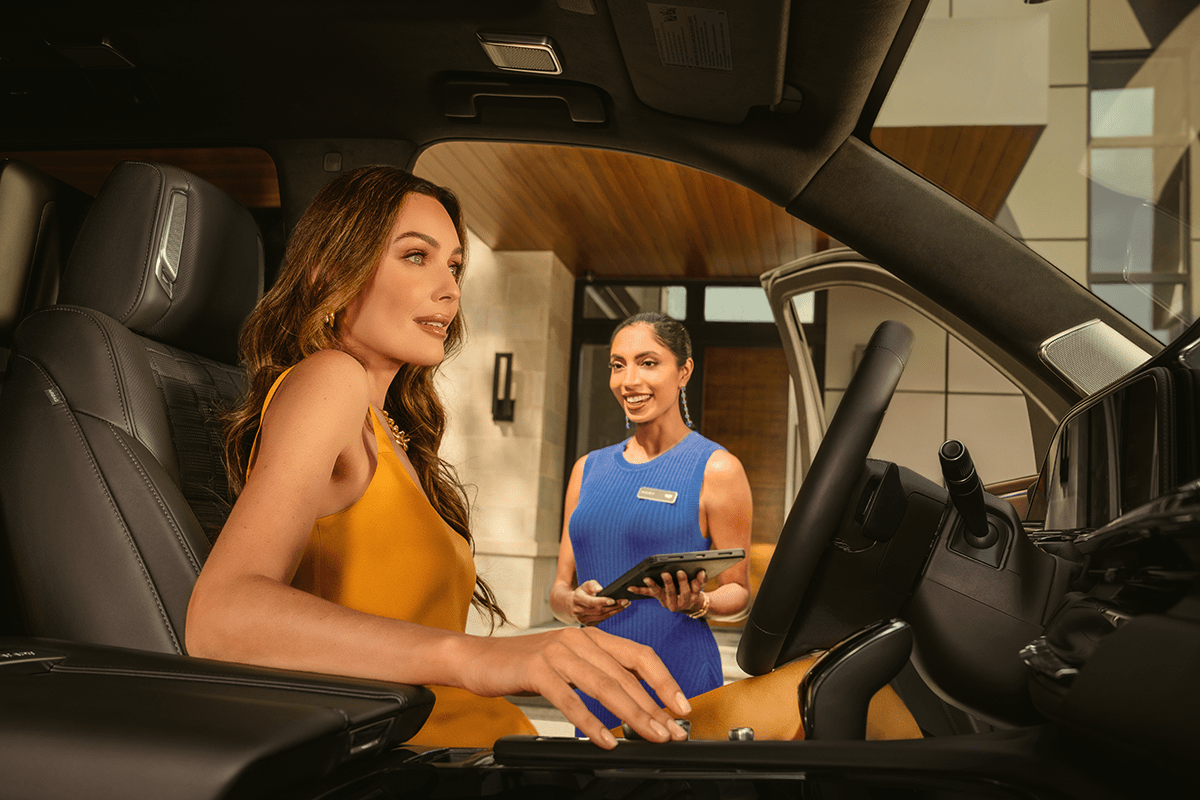 Why Certified Cadillac Service?
Your vehicle deserves expert care from the people who know it better than anyone else. We employ factory-trained technicians who use state-of-the-art technology and equipment to help you keep your vehicle running like new at Cadillac Service in Eugene, OR. Trust your vehicle to the Certified Cadillac Service experts. Simply click on the tab or call to schedule an appointment today.
Cadillac Repair in Oregon by Certified Cadillac Mechanics
At Kendall Cadillac of Eugene, we proudly provide the highest quality auto repair services for your Cadillac. Our Cadillac service technicians and auto mechanics work hard to keep your Cadillac vehicle running smooth, like the first day you drove it. Besides our Cadillac Dealership, which offers top-notch Cadillac cars and SUVS, our skilled and knowledgeable Cadillac service technicians are here to provide you with amazing Cadillac repair.
If you're looking for a massive inventory of top-of-the-line OEM Cadillac parts and accessories, look no further than our Parts Center in Eugene! With a fantastic slew of Cadillac parts, you can find the part or accessory that is perfect for your needs. Whether you're planning a DIY project to upgrade the look of your Cadillac, or utilizing replacement parts to update your SUV, you can find and order the perfect OEM part or accessory for whatever you're looking for!
Auto Shop in Eugene Performing Brake Services
No Cadillac? No problem. We boast a slew of highly trained Cadillac mechanics who are able to work on your vehicle, no matter the make or model at our auto shop in Eugene, OR. We know that life doesn't stop just because your vehicle stops working. That's why we're open and available for you to help you get back on the road faster, with our top-tier Cadillac service and Cadillac mechanics who do Cadillac repair and anything else that needs fixing. Whether it's a brake service in Eugene, oil change, tire rotation, transmission repair, battery service, or anything in between, our Cadillac repair technicians have your back and are ready to help get you back on the road. Give us a call at 888-551-4903 to schedule service or brake service with our Eugene Auto Shop or stop by 846 Goodpasture Island Rd Eugene, Oregon 97401 near Cottage Grove and Lebanon. You can also utilize our helpful schedule service tool and schedule your service or even brake service online. We are excited to get your vehicle in tip-top shape again!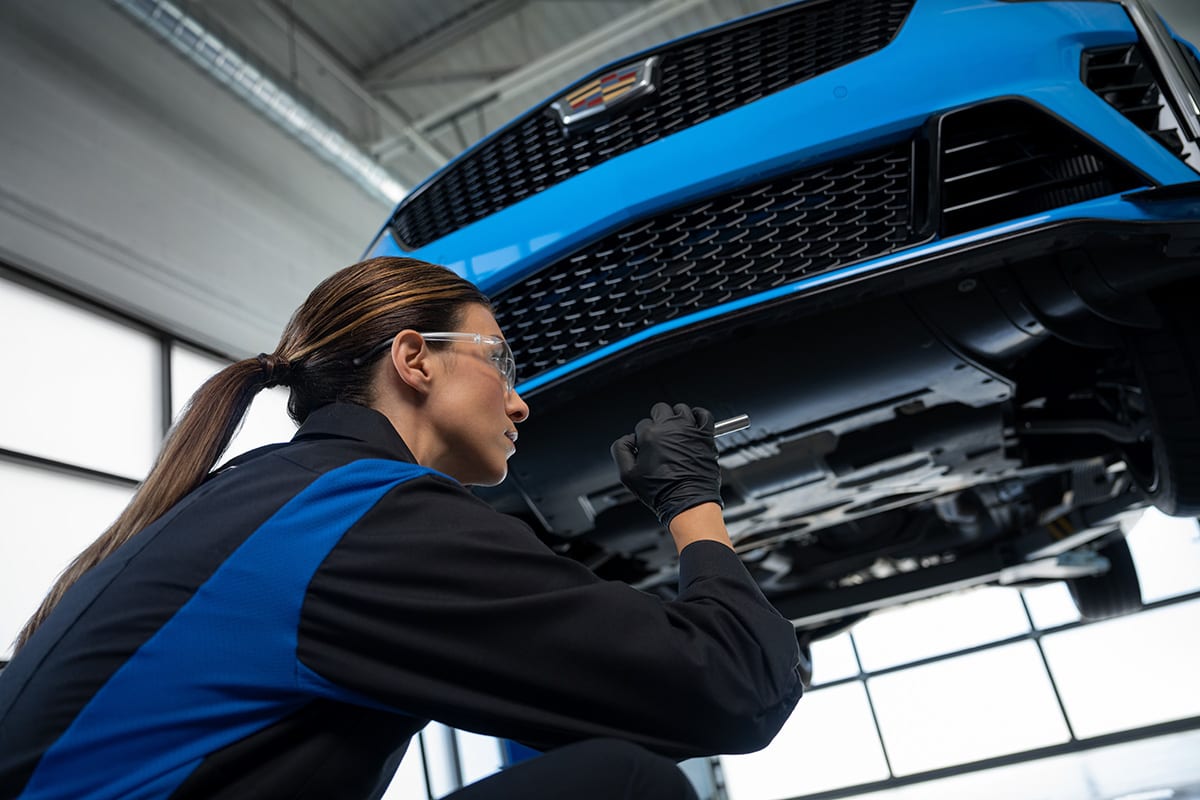 Multi-Point Vehicle Inspection
With your Multi-Point Vehicle Inspection, you get a thorough assessment of your vehicle by the Certified Service experts. So protect yourself and your automotive investment with a comprehensive vehicle inspection at your Kendall Cadillac of Eugene Dealer today.
Professional Cadillac maintenance you can rely on
When it's time for vehicle maintenance or repair, visit the Cadillac Certified Service experts to handle all your vehicle needs. Nobody knows your vehicle better than these trained automotive service professionals, so from oil changes to engine replacements, let the Certified Service experts take care of everything.