Value Your Trade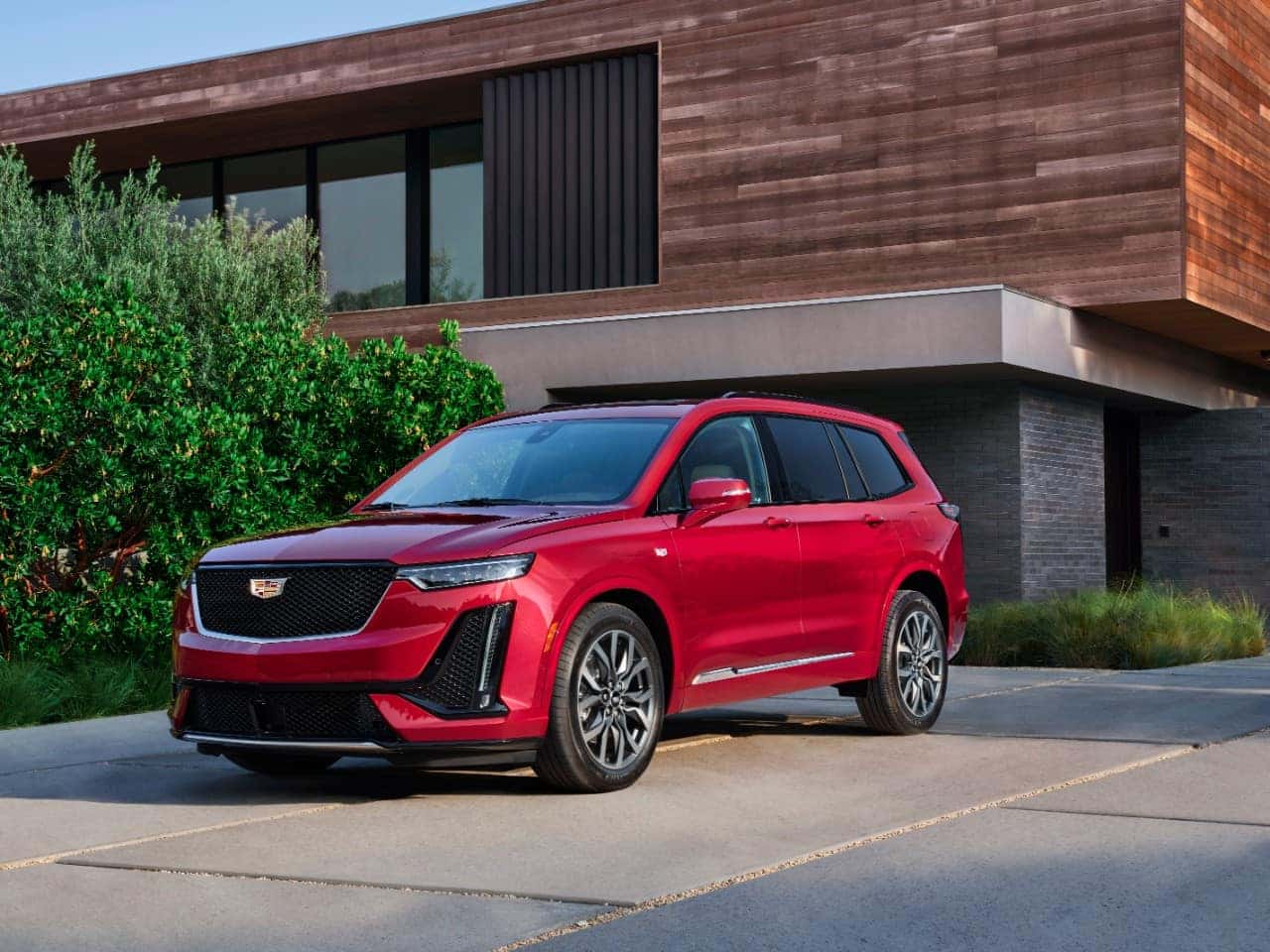 Used Car Values and Car Appraisal
Our used car dealership is located at 846 Goodpasture Island Rd, Eugene, OR 97401 and we're here to offer you a free car appraisal because we buy used cars in Eugene, OR. Our trade-in value tool is here to offer you a used car price guide to value your car near Lebanon. Our trade-in value tool uses blue book value to find used car values and trade-in values in the great state of Oregon. Ask us today to value your car!
We Buy Used Cars with Our Used Car Price Guide
That's right! We buy used cars with our used car price guide and we're more than happy to offer you a fair trade-in value for your car. Whether you're putting this value toward your next loan or buying a car in cash, we'll give you the right value for your car in Oregon. Simply tell us about your car and what condition it's in, and we'll have a used car value ready for you in minutes. Find your used car value with a free car appraisal today!